shoes to provide maximum support for everyday walking and running while offering a lightweight, responsive design.?
These shoes feature a superior plantar cushion for support in your stride and are soft enough to deliver all-day comfort.
Anatomical Arch Support
Provides targeted extra-sturdy support, distributes weight and lightens the impact of every step
Premium Orthotics
Proper alignment help minimize overpronation and reduce stress on the plantar fascia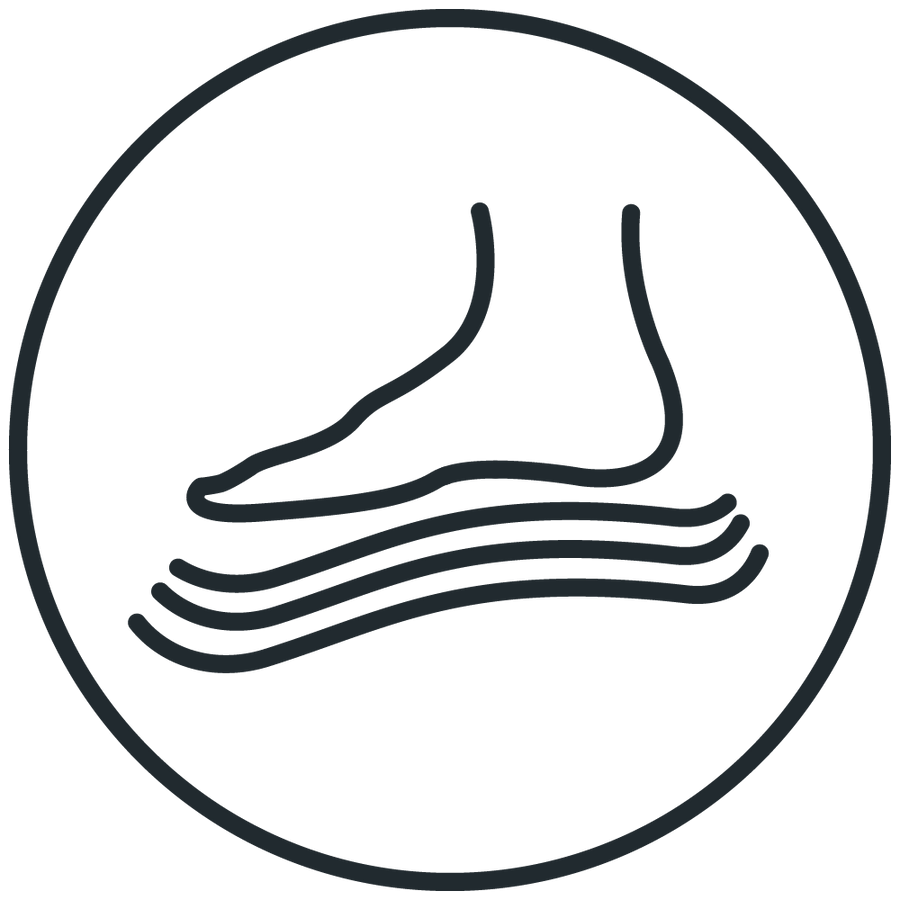 Dynamic Cushioning
Absorbs impacts and disperses the vibrations caused by fast footsteps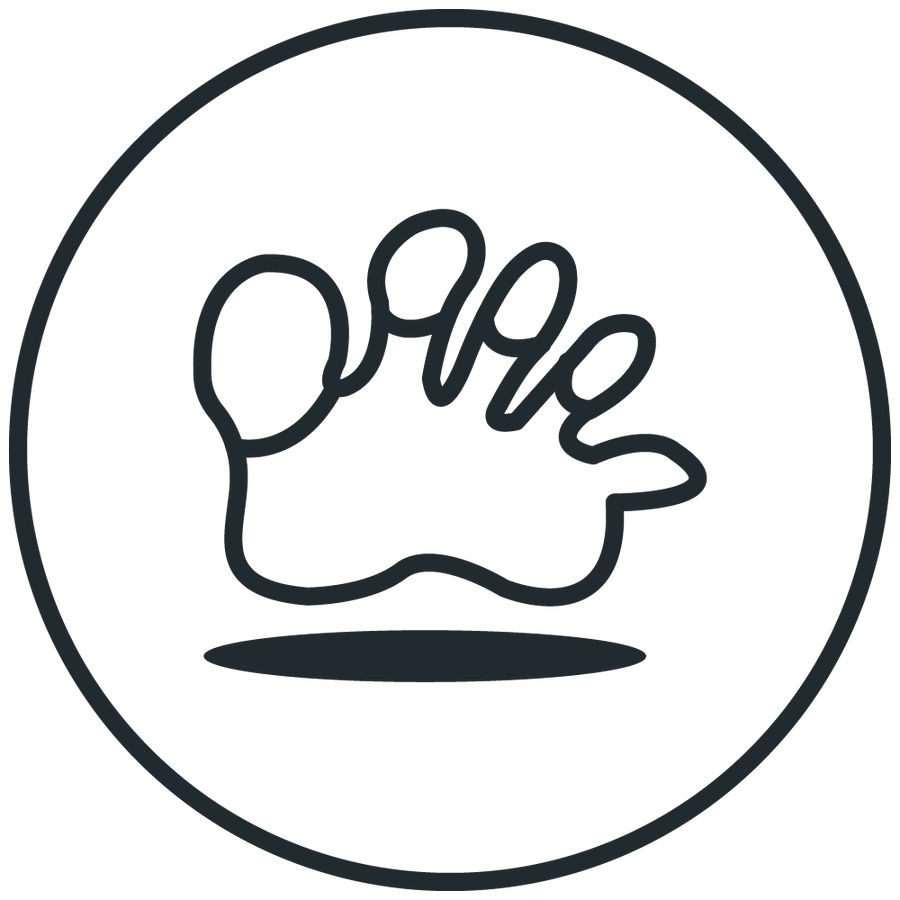 Free Toe Movement
Wide toe box design offers a comfortable fit and enhances comfort for those with bunions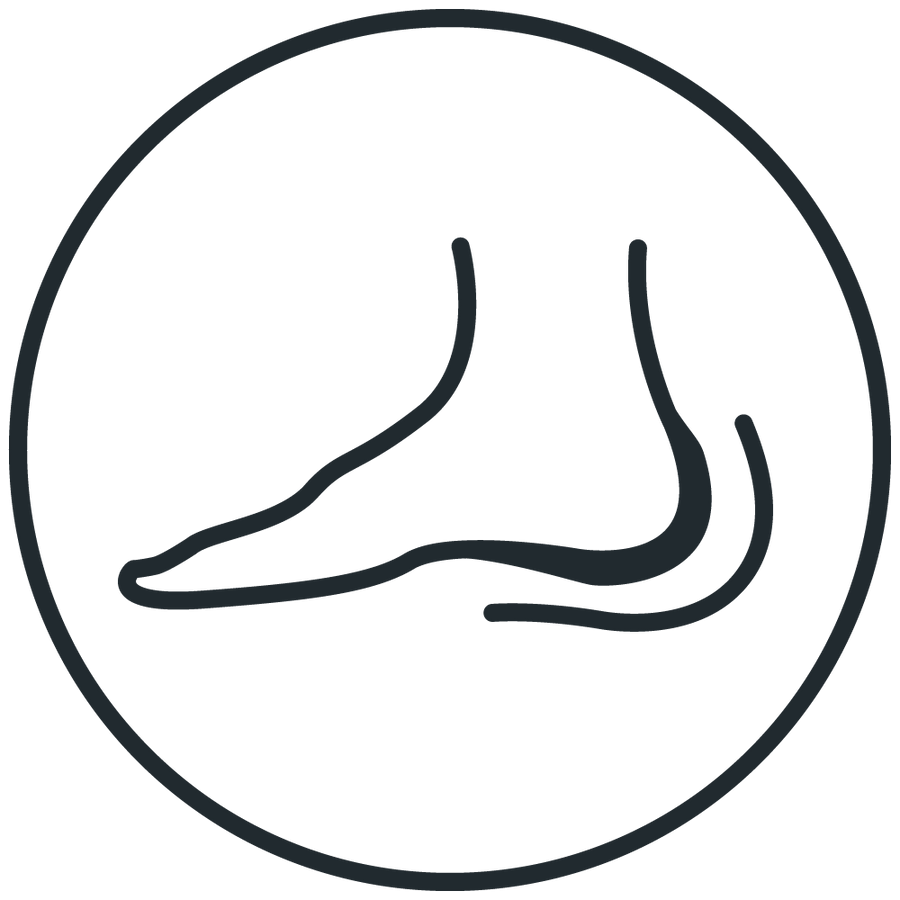 Better Heel Protection
Reliable cushioning hugs your heel, delivering optimal cushioning, and shock absorption to relieve pain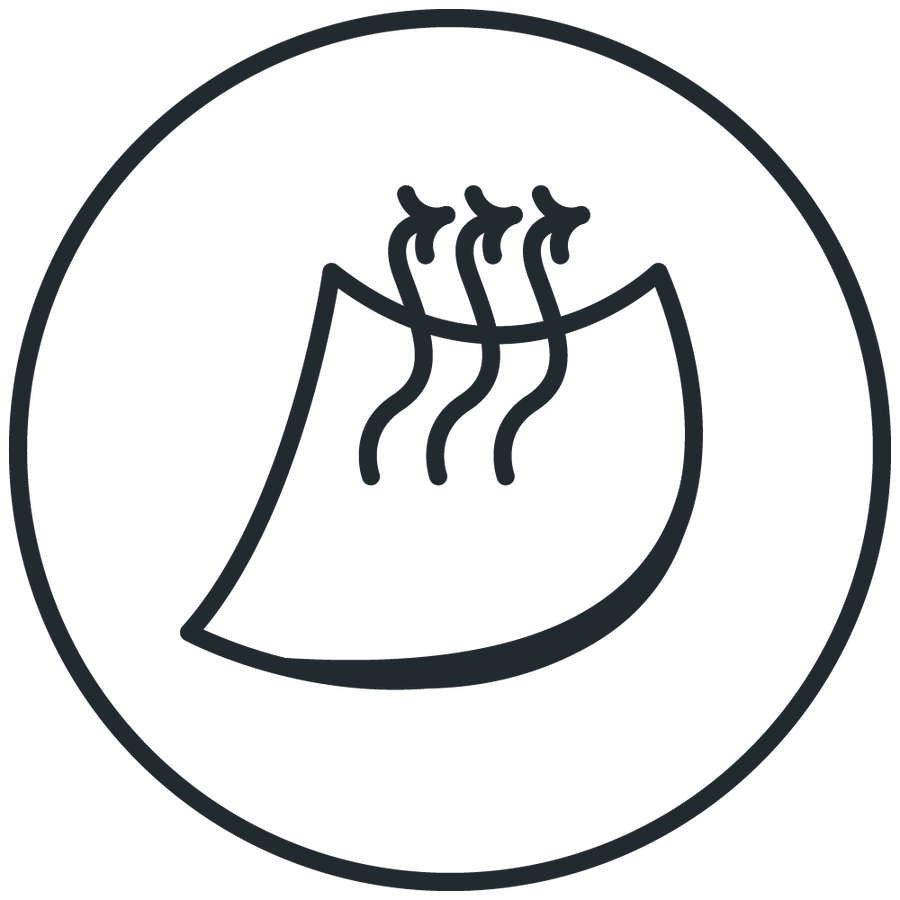 Temperature Control
A new air mesh upper helps you stay cool while providing a snug-yet-secure fit, and preventing blisters
Composition
Outer sole of
50% Rubber – Synthetic
50% Ethylene vinyl acetate
Upper of
40% Polyurethane
60% Polyester
Lining and sock of
100% Polyester cationic
50% Ethylene vinyl acetate
How do we guarantee great support for the jogging shoes?
Support is provided by 2 features: 1. An built-in orthotic system provides unique support technology. 2. A rear stiffener to provide excellent hold on your heel.
Why Arch Support in Jogging Shoes?
Designed to help support natural alignment, our unique arch support position, height, and contour align properly to help support our bodies from the ground up and help relieve plantar fasciitis and common heel/arch pain.
What makes the jogging shoe comfortable?
Made with a single piece of fabric lining, the style has fewer seams and less risk of chafing for optimal comfort.
Why are jogging shoes designed for occasional runners?
The simple, flexible, and cushioning jogging shoes provide all the benefits of a good running shoe. They also allow runners to run with a natural stride because of: – their flexibility, which doesn't hinder the foot's natural movements – their 10 mm drop, which tells you how much taller the heel is than the forefoot. The smaller the drop, the fewer runners are required to strike with their heel first, allowing them to use their natural stride.
Excellent road-holding ability on wet roads and bends
Our sole is designed like a car tire for running performance without losing control in wet conditions. The new geometry of the sole combined with a new rubber component provides the jogging shoes with an excellent grip on wet terrain, even at top speed.
Why is there cushioning in jogging shoes?
In order to keep on running, you need to protect your body (joints, back, knees, etc.) effectively from shocks and vibrations. The cushioning in the jogging shoes has been designed to limit the repeated impact for beginner and occasional runners, with a sole made from soft and flexible EVA foam.
Natural Outsole: we offer you ultra-soft cushioning
The style is exclusive of heel cushioning technology in the form of a ring located in the heel: The hole in the middle disperses the shock wave. The EVA foam was used in the midsole. It took 1 year of research to create this exclusive composition that improves cushioning by 41%, and provides better temperature stability and durability!
How much does a run comfort shoe weigh?
10.2 oz. in size 10
Which sizes are available?
8 to 13 (EU 41 to 47.5).
Origin
Designed with American ingenuity, manufactured with our Asian Partners
Product testing
This shoe has been tested on roads by numerous male and female runners. It was particularly appreciated for its excellent grip, comfort, and cushioning. The shoe has also undergone a series of mechanical tests in the lab.
Storage instructions
Hand-wash. Do not machine wash. We recommend stuffing your shoes with newspaper between running sessions in order to maintain your trail running shoes and absorb any residual humidity.
Plantar Fasciitis:?When the band of tissue along the underside of your foot, called the plantar fascia, is overstretched and aggravates the attachment at the heel bone.
WalkHero? orthopedic shoes provide dual-action relief by treating the source of your pain.
The anatomical supportive arch of the insole prevents the plantar fascia from stretching and reduces the opportunity for continued injury.
While the contoured-sized heel cup properly positions the heel to absorb shock and reduces pressure to treat pain at the source.
The insoles cushion and protect your foot from the aggravating shock of each step, and support your arch to prevent the plantar fascia from stretching further so it can heal.
?? Made with proprietary ergonomic technology, WALKHERO absorbs 41% more impact than traditional foam footwear materials for the perfect blend of cushion and stability.
?? When paired with WALKHERO SOLE?, it reduces energy exertion in the ankles by up to 51% compared to competitors. So walking is easier. And actually feel better.
?? Our comfort system all starts with the expertly engineered, and due to years of research and iterations, is able to improve the alignment of the kinetic chain, beginning with the ankle.
Upper: Mesh & PU
Insoles: Medical Orthotics
Midsole: Cushioning foam
Outsole: Durable rubber
Width: Medium (D)
Weight: 288.8 Grams
Origin: Designed with American ingenuity, manufactured with our Asian Partners
For the greatest comfort, we recommend wearing your new WalkHero shoes for just a few hours for the first few days to allow your feet to adjust to the new level of orthotic comfort and support.
To preserve the appearance of your WalkHero shoes, we recommend that you clean the upper. Brush to remove dirt. Use a small amount of mild soap and water on the washcloth. Air dry. Do not machine wash.